Reaching the goal of the business performance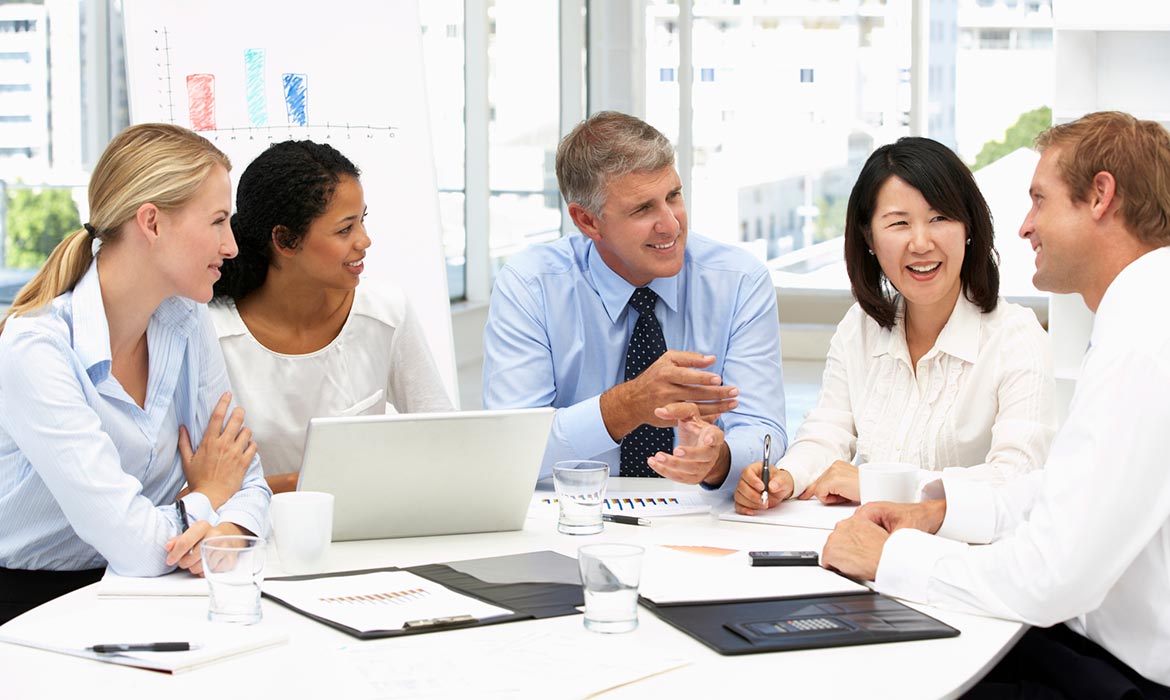 BENCHMARKETING STUDIES
We offer assessments of organizations, items and administrations at an all inclusive level; issue official statements to openly declare the remarkable parts of the examination; and offers far reaching research studies and reports to enable ventures to better comprehend their qualities and shortcomings from the customer's point of view.
FOLLOWING SOLUTIONS

Work with clients to design and develop a tracking solution that fits their specific information requirements. We offer a comprehensive solution that goes beyond the current tracking tool and includes:
A focus on the overall design of the program, beginning with a systematic evaluation
A recommended approach that adapts to your situation and your specific needs
Flexibility to gather customer experiences at several key moments
Efficient and effective delivery of information
Resolution of closed cycle problems
Organizational recruitment and integration of the program with the company
Advice in areas of improvement
The benefits
Economical and flexible option to meet information needs at all levels of the organization
Integration with your current information resources and with the company
Experience in research and in the industry to offer advice on how to use information in order to improve your company
Reaching the goal of the business performance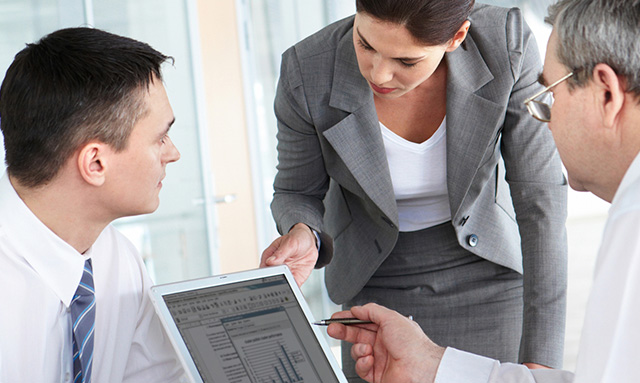 Defining the way to perform the objectives is the first step to reach the goals. Either it may strive to achieve high customer satisfaction or to higher the production, efficient performance ways to do so, should be specific measurable and achievable.
Speed the company's overall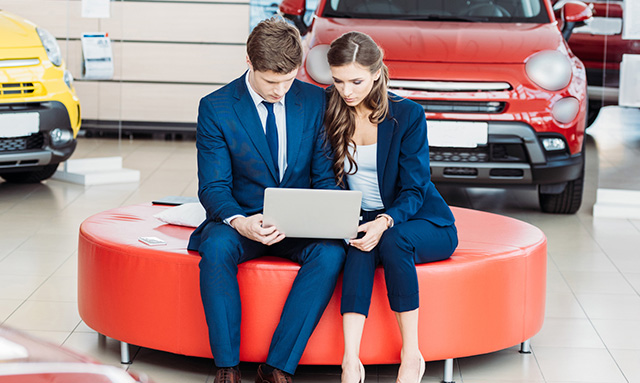 The objectives should be designed for each individual role.
It's the key to success as employees need to be informed so as to take the best decisions and reach the purposes.