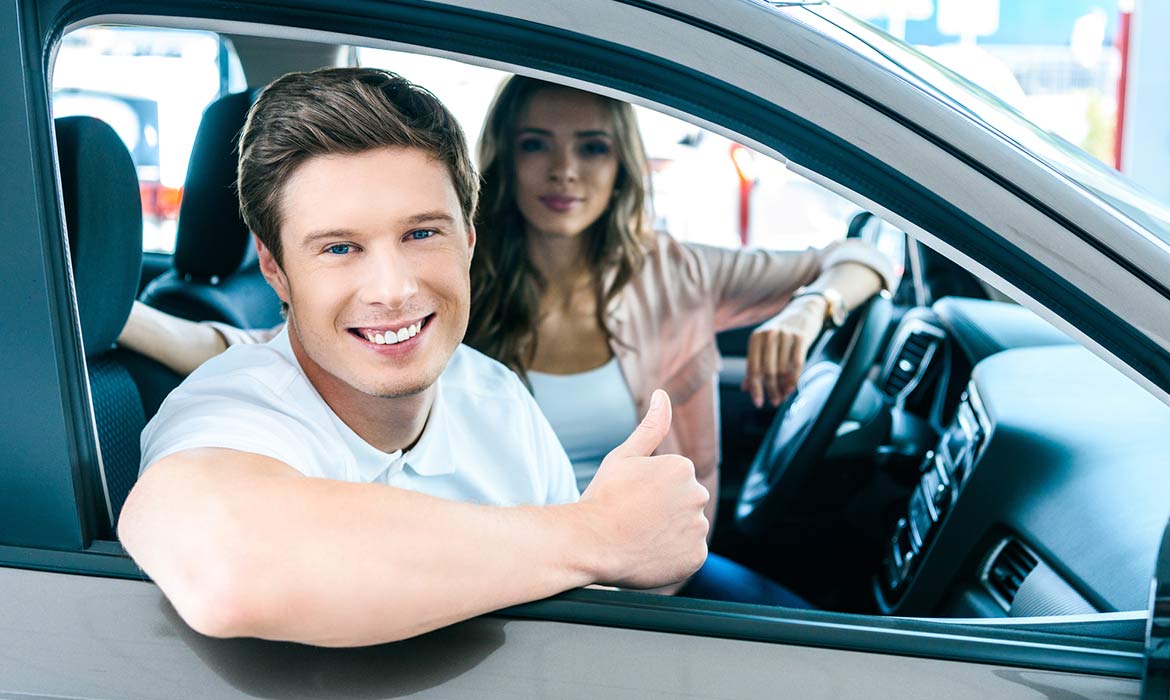 Sales
We study and analyze the main aspects of the dealer directly related to the sales department, such as: Lot / Inventory / Advertising / Sales / Marketing.
After making an exhaustive analysis, we proceed to recommend all the actions that must be executed to develop a complete and more efficient sales department, whose final objective results in an increase in sales and immediate income. If required, Car Consulting USA can implement each and every one of the recommendations.
Daily & monthly sales report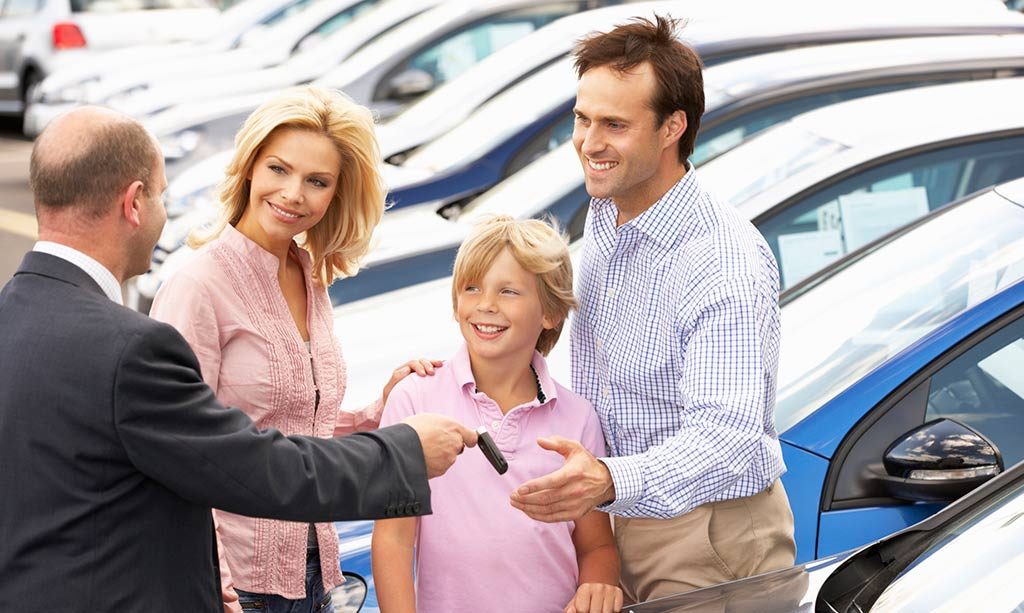 Study and situation analysis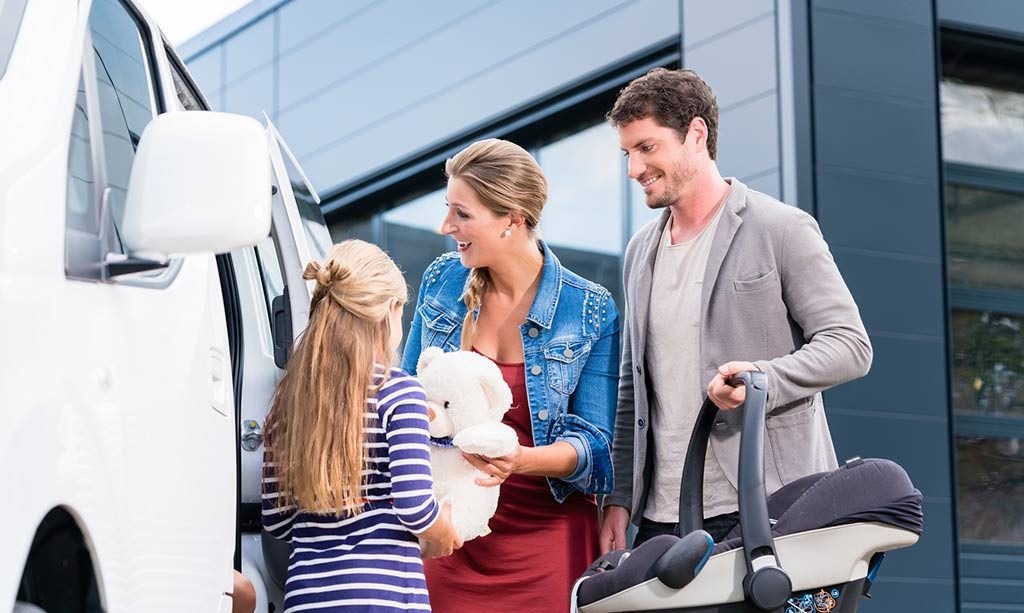 This provides a computerized report of the production and results tracking of the participating concessionaire. This program can be monitored daily online to keep track of the progress of the sales department and make adjustments if necessary. The monthly results are analyzed with the managers and I offer my recommendations.